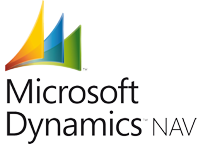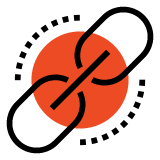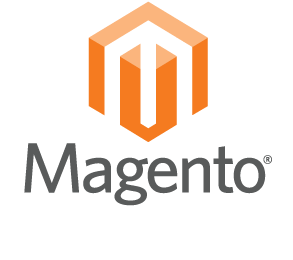 Navision and Magento connection ?What advantages does it have?<
Microsoft Dynamics NAV, formerly known as Navision, is an Enterprise Resource Planning software (ERP) parto of the Microsoft Dynamics product range. A perfect software for SMB's which wish to automate their most important processes such as purchases, sales, accounts, financial operations or stock management. Navision is highly customisable, with the correct license, it is possible to access the source code. This way, it is possible to create or add new modules or customised developments to the system, completing and extending Microsoft Dynamics Nav standard funcionalities. The Magento Navision connector will allow you to synchronize the logic and the processes of your business with your Magento e-commerce.
Magento Navision Connector: the power of your ERP at the service of your e-commerce
The integration, connection and exchange of information between Microsoft Dynamics Nav and Magento adds a series of essential advantages to achieve an automated and scalable e-commerce which is easy to mantain. The Navision Magento connector will allow you to implement the business logic of Navision in your online shop. Make tasks automatic, simplify your business management and turn your online sales channel into a totally integrated platform.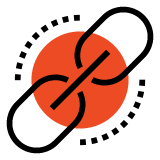 Navision and Magento connector. Automating processes.
The Magento Navision connector is aimed to those SMB's which have Mycrosoft Dynamics NAV as ERP platform to manage their business. These companies' online channer, represented by Magento e-commerce, must follow the same philosophy and rules that Navision applies to the rest of sales channels of the company to offer optimal solutions adapted to ominchannel. Thanks to the connector between Magento and Navision, the e-commerce of the mentioned companies will be able to receive the information directly from Navision, and also send the data as this ERP expects (such as order and customer informatino) to continue with the corresponding workflow that the business model of each of our clients implements with Microsoft Dynamics Nav.
The 🔌 Magento Navision connector automates the exchange of information between Magento and Microsoft Dynamics NAV.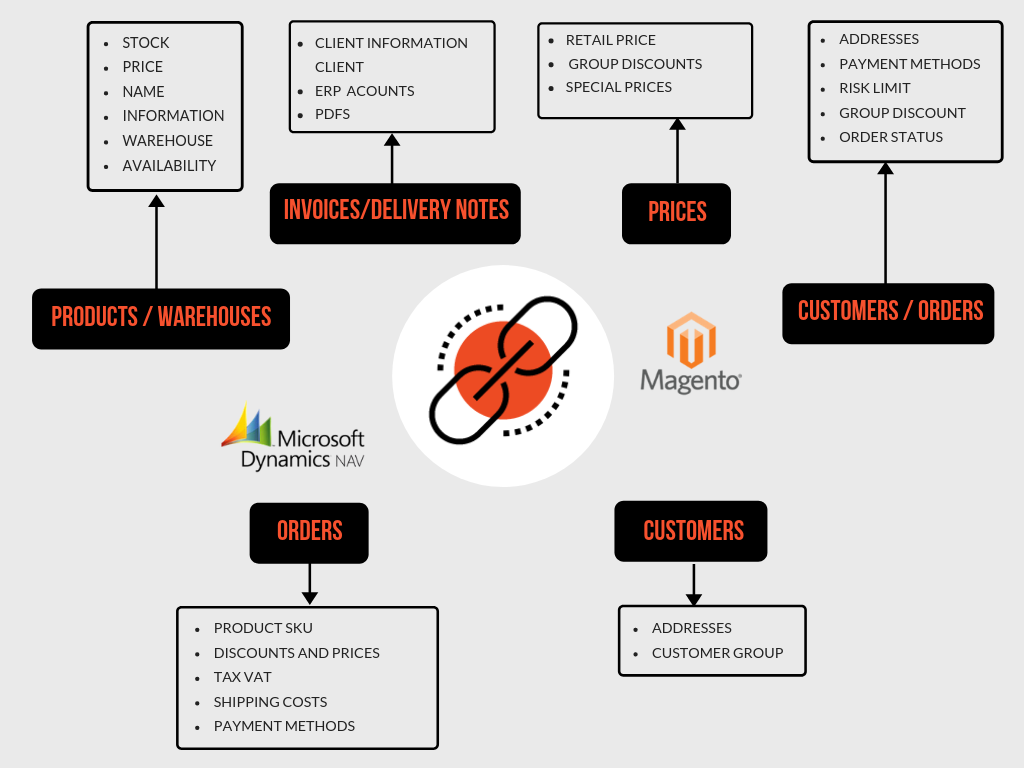 Experts in connecting Magento and Navision
We have broad experience in integrating and connecting Magento and Navision both in B2B and B2C business models. If you are thinking about automating your company's workflow integrating your online channel with your Navision, we are the technology partner you need. If you need more information about it, you can also visit read our e-commerce service B2C and B2B business models. Do not hesitate to contact us, we will be glad to listen to your needs.