REASONS WHY YOU NEED A B2C MAGENTO E-COMMERCE
Way2 Ecommerce Magento based B2C online shops will help you stenghten and boost your company's image and sales to a global audience. Our goal is to adapt your e-commerce to your business model. Discover some of the most important functionalities of Magento B2C sites.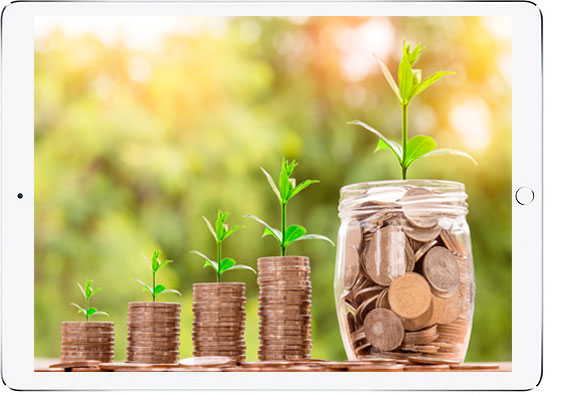 COST-CUTTING
An online shop is a good way for your company to considerably reduce associated costs on the sale of your products. Unlike a brick-and-mortar shop, an e-commerce has no operating expenses such as rent expense, electricity bills and shop attendants. Once your online shop is uploaded to the server and after receiving the necessary training about how to correctly manage a Magento shop, your online sales channel will be ready to receive orders and show your products to the world. Obviously, costs related to maintain a Magento e-commerce are a great deal lower than a brick-and-mortar shop, that is why this is a hefty reason to take a chance on a B2C online shop in order to expand and implement your business model.
YOUR COMPETITORS ARE ALREADY SELLING ONLINE
Adapt or perish. If your direct competitors are already using new technologies and benefit from sales growth and customer satisfaction they give, it is high time to do the same. If your competitors are on the internet selling online, why don't you do it? If, on the contrary, our competitors do not sell online, this might be the right moment to create your Magento B2C shop and take advantage of that gap in the market to be the first to sell online and have a new channel where expand the business. Whichever the case may be, having an online Magento B2C shop will only benefit you final results.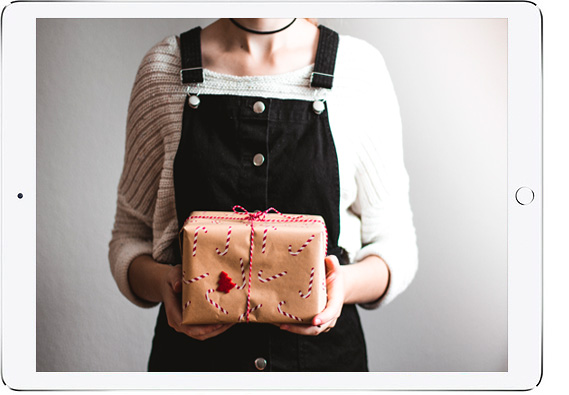 SALES INCREASE
An online shop will let you expand your brand and products as far as you wish. With a Magento B2C e-commerce you will gain more customers and opportunities. Either because it will let you expand internationally or because in your national territory you will reach those market niches where your company has no physical presence and, therefore, you could not sell products in case of the lack of the visibility and functionalities an e-commerce can offer. Apart from the fact that your B2C e-commerce will let you reach places hard to imagine before, it will generate en extra customer confidence where you already have physical presence, for you will offer the possibility of buying your products on the internet and your customers will have the guarantee of having a brick-and-mortar shop where being attended. That is to say, your online channel will build customer confidence resulting in the increase of sales.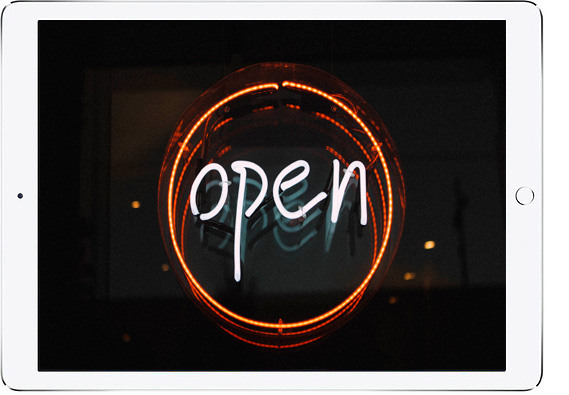 ALWAYS OPEN
It is broadly known that one of our most precious treasures nowadays is simply time. Time is an appreciated value and each user does a series of tasks with it which are limited. When purchasing it happens exactly the same. A brick-and-mortar shop has its opening and closing times and it is usually far from home or your job, which makes us expend and extra time to go there and return. The aforementioned does not apply to online B2C shops. Your products are available with a few mouse clicks and your customer will not have to move to buy them. Your orders can be made from your customers' sofa or workplace during the 24 hours of the day and the 365 days of the year. This makes a great difference between online and brick and mortar shops.