Magento B2B websites: Adapted to the needs of your B2B customers.
Way2 Ecommerce B2B Magento websites will help you strenghten and boost sales of your B2B customers. Discover some of the main funcionalities of our Magento B2B websites.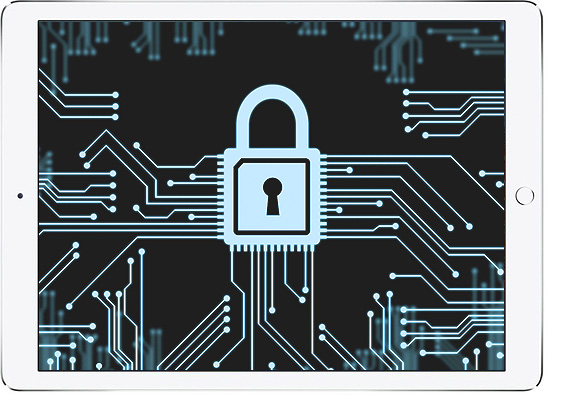 PRIVATE CATALOGUE
A normal B2C has public access and products and prices have no restrictions. On the contrary, an ecommerce site focused on B2B customers might not have public access. Magento B2B stores are designed for a very specific kind of customer so there is no need to show your catalogue to any customer unless a previous registration process has been completed and it has been verified as a B2B customer. Magento B2B online stores allow us to have a private catalogue only available to registered and verified customers. An alternative option is to show prices and allow purchases only to registered B2B customers, hiding prices and disallowing purchases to the rest of the visitors, limiting therefore catalogue access.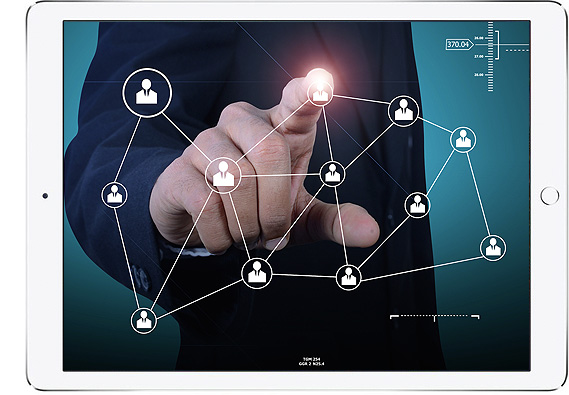 INTEGRATION WITH YOUR ERP
Connection between your ecommerce platform and your ERP is crucial both for B2B and B2C. Nontheless, as a general rule, special characteristics of the B2C sector make controlling business logic of the business to business sector a key aspect to be successful in this business model. Our consultants in Way2 Ecommerce have vast experience in connecting and integrating Magento B2B and the most popular ERP's. This wide experience in ERP's such as Axapta, SAGE, SAP, Navision, Open ERP, Odoo or Spytro, just to mention some of the main ones, together with our knowledge of bussiness consultancy processes and Magento development make our Magento B2B websites a safe bet for your B2B store and ERP integration.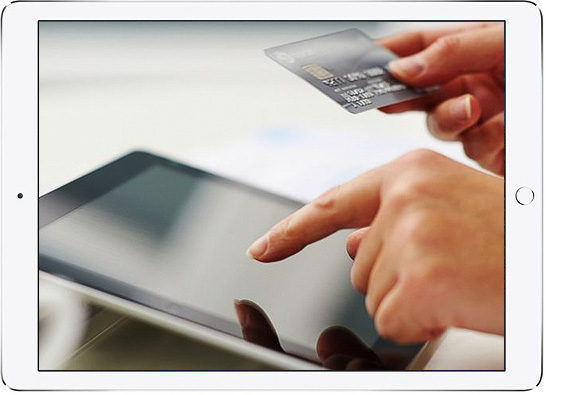 PAYMENT METHODS
All the different payment methods have to be taken into account while developing a Magento B2B online store. Unlike B2C stores, where normally all customers share the same payment methods, B2B customers can have different payment options depending on the customer. Our Magento B2B websites are developed keeping in mind that you can come to different agreements with your B2B customers. Moreover, this payment agreements could be modified and Magento should be able to update them for a single or more customers when needed. In addition, B2B stores usually have credit limit or, in other words, customers are allowed to purchase as long as they do not exceed a certain amount. As you can see, configuration and functionalities regarding payment methods are more complex in a B2B site than in a B2C one.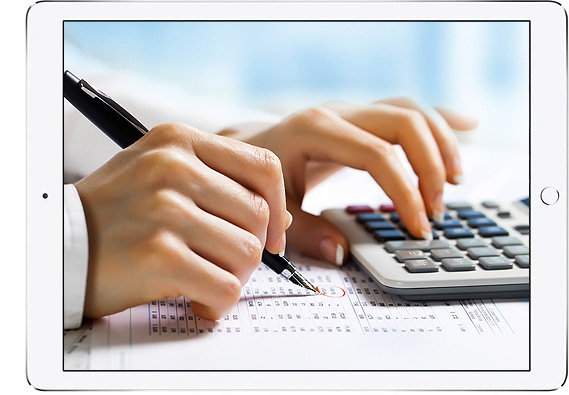 DIFFERENT PRICE RANGES
Just like the case of the payment agreements between the company and the customers, they also can make a deal regarding prices and fees. Many elements may have influence on the final price you offer to a B2B customer, but it is clear that there will be different customer groups and different product prices depending on the customer. Way2 Ecommerce B2B solutions are ready to handle different product prices depending on the customer. Moreover, our Magento B2B stores allow the communication with your ERP and get the prices from it and therefore the automatic synchronisation between your Magento B2B and ERP, just as it happens with the payment methods.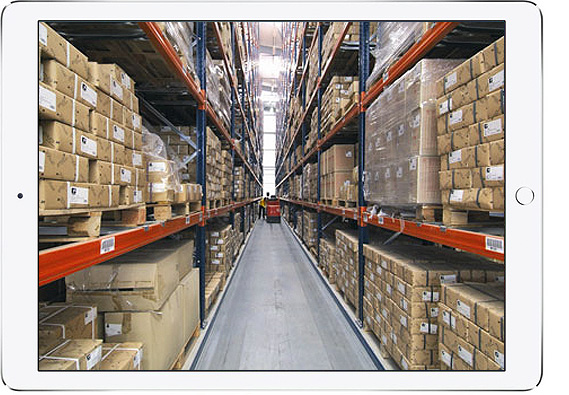 MULTI-WAREHOUSE
Way2 Ecommerce Magento B2B solutions are also ready to extend basic features and allow the management of various warehouses simultaneously. If you have more than one warehouse, our Magento B2B websites make the most of them and handle product stock of the warehouses of your choice. We know that warehouse management and stock control are key aspects in both B2B and B2C e-commerce websites, that is why our Magento B2B stores also allow different warehouses stock synchronisation with your ERP. You will have your ERP stock control at the service of your B2B online channel.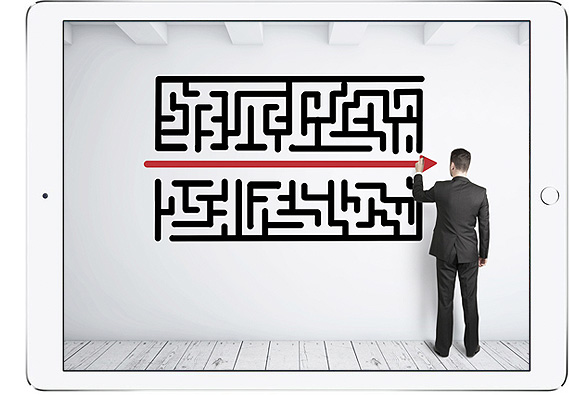 QUICK PURCHASE
Optimising purchase process in Magento B2B stores is one of the most important tasks to increase sales. Purchase process is significantly different between B2B and B2C sites. In a Magento B2B website purchases are usually made by expert professionals who have a wide knowledge of the product and its features. An easy and quick purchase process is decisive to promote customer loyalty, increase sales and be recommended. Our Magento B2B websites allow your customers to add products to the shopping cart directly using the SKU or repeat previous orders unchanged or modified, among other customised functionalities, to achieve a quick intuitive purchase process and, accordingly, increase sales to other businesses.