Experts in ERP integral solutions.
Technology solutions using new methods to control and boost SMB's.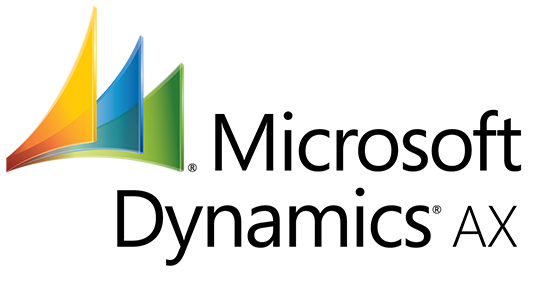 Microsoft Dynamics AX
Microsoft Dynamics AX is an ERP (Enterprice Resource Planning) which is easy to understand and use with whom you can add value quicker, take advantage of business opportunities and encourage user participation and innovation in your company. Its constant interoperability lets you make the most of the existent investments, reduce total property costs and support innovation in your company. Microsoft Dynamics AX can be executed on a data center or in the cloud.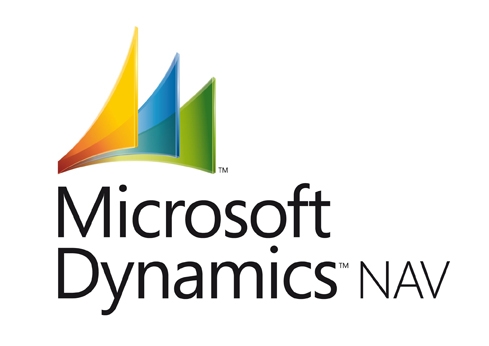 Microsoft Dynamics NAV
Microsoft Dynamics NAV is a global solution ERP (Enterprice Resource Planning) which offers small and medium businesses a better control of their finances and simplifies the supply chain, production and operations. It can be set up quickly, it is easy to use and it has the required features to make your business grow. It is a Microsoft solution for businesses which lets you have in a single application all different devices, documents, data and management apps. Microsoft Dynamics NAV focuses on persons to help them make the most of their time.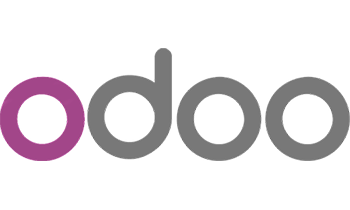 ODOO
Odoo (formerly OpenERP) is an open-source business management system which focuses on the needs of the different departments of the company It is a license-free ERP which allows integrations with other management tools without license costs. It has no restrictions regarding the number of computers and the maximum period of time it can be used.