Magento Maintenance
The assistance and support your Magento e-commerce needs to improve and evolve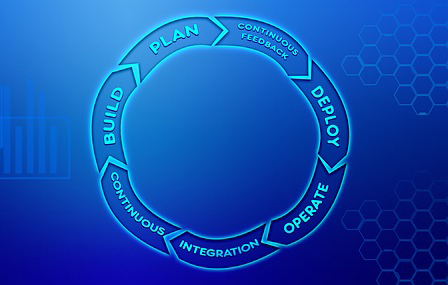 Develop your e-commerce
We help you with the maintenance and development of your Magento e-commerce. Way2 Ecommerce offers assistance, support and development services for Magento in order to guarantee the correct improvement of your online shop. You only have to stay focused on what really matters:to sell.
Magento maintenance
The correct Magento maintenance is much more than a simply problem resolution. Our maintenance service offers a professional team of developers and consultants experts in e-commerce who will help you sort out any kinds of issues related to your online shop. Questions about new functionalities, problems derived from a wrong parameter setting or any of our e-commerce services.
How can our maintenance service help you?
Our support is the perfect solution to guarantee the good health of your e-commerce. In case any issue arises our Magento certified experts will help you solve any kinds of errors within a short time, sorting out any unexpected event in a quick and effective way.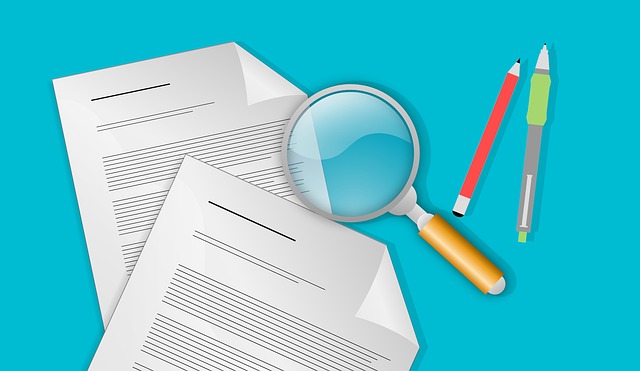 Magento audit
If your project was made by any other agency and not by Way2 Ecommerce, our first step will be to perform a quality audit. In this phase, we will examine the current state of your e-commerce platform, analysing the Magento core files, not applied security patches, errors coming from the purchase process (both in front and backend) and loading problems and server performance on the different shop pages.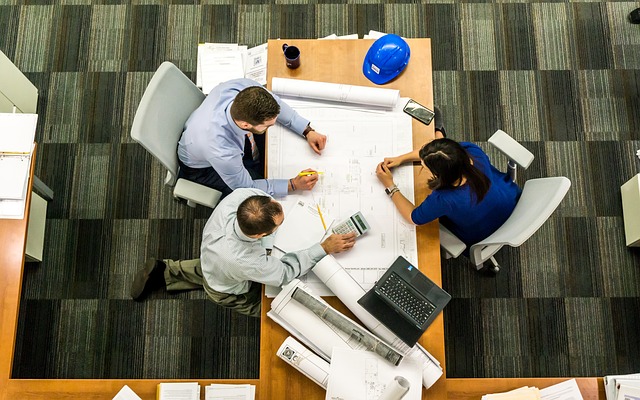 Magento counseling
Prior to any development or installing any extension, you will get advice and support in order for you to know the alternatives, advantages and disadvantages of the mentioned actions. In case our Magento support team finds an option that is more effective and which adapts to your business needs, you will be informed of it to implement the best solution available for a better performance, usability, cost and improvement of your e-commerce.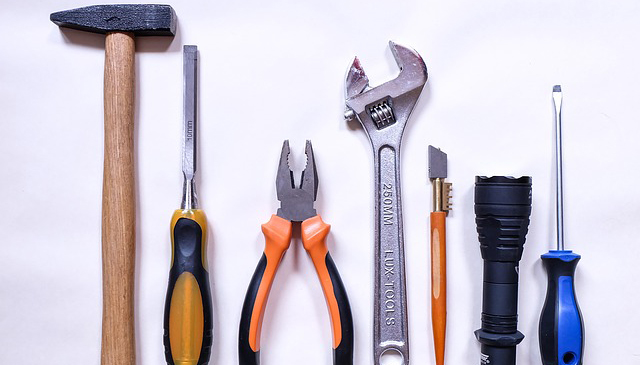 Issues in your e-commerce
By the Magento maintenance service, you will get the adequate support to solve any issue that could arise in your e-commerce coming from a wrong platform usage, a wrong parameter setting or technical errors that should be fixed by the Way2 Ecommerce development team. Whichever the origin of the issue is, you will be backed by a professional team expert in Magento so you can have your problems solved as quickly as possible.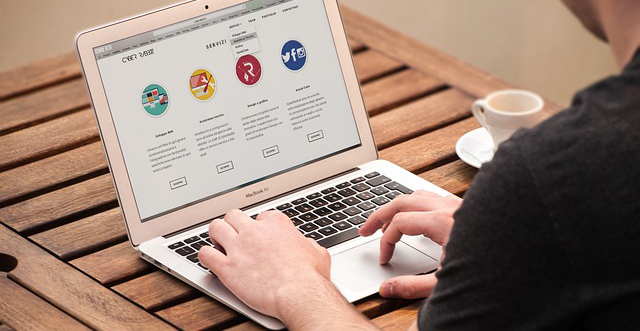 Modifications
Sometimes, an e-commerce needs little changes such as block size, color of elements, new fields under product page, new elements on the home page, etc. By the Magento maintenance service you will have all your modifications done and your customers will get the feeling that you care your Magento. We bring the support you need to modify your site.
Magento e-commerce assistance, the support you are looking for
Our support service will help you have an online shop running smoothly and free of errors. With the correct maintenance, you will have a fully working Magento e-commerce which will overtake your competitors' platforms.
We will be glad to help you fix the problems of your e-commerce.
We are your quality and experienced technologic partner.
Email: info@way2ecommerce.com
José Ramón Pomares, 4, esc.2, 7ºD – 03008 Alicante
Tfno: 960 601 992